Our

Core Values

At MoneySent, we have 7 core values that team members live by in everything we do. It's what defines us and what we do to serve clients beyond our limits and their expectations...
Loyalty is our main focus.
Building trust within ourselves.
Respect within us at the highest level possible.
Think beyond possibilities.
Teamwork and love of our responsibilities.
Communication Discipline.
Customer happiness as our main goal.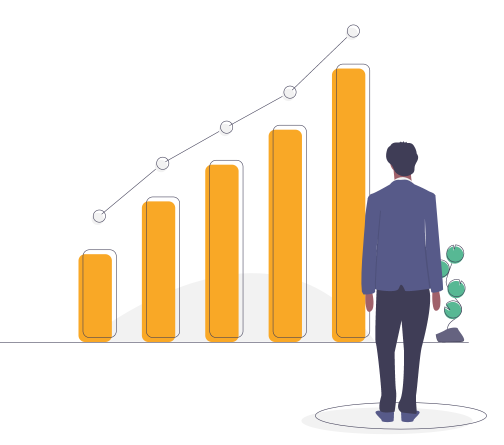 Our

Mission

To secure and simplify transactions at home and abroad.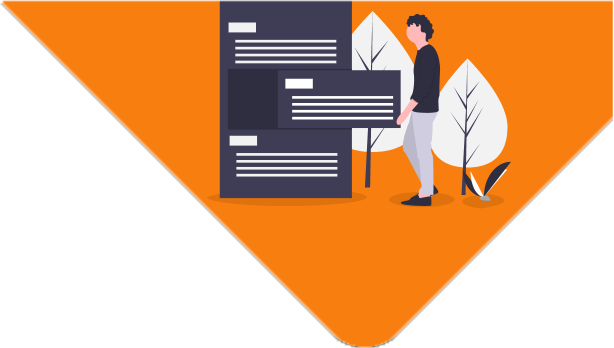 Our

Vision

Seeing families and friends connect even more conveniently, providing a secure and reliable connection for making payments, sending and receiving money anywhere.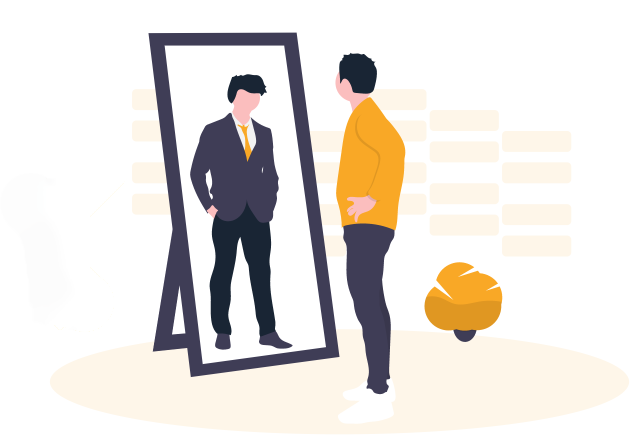 Say Hello To Us!
Do you have any inquiries, information, do you want to help us change or improve? Kindly leave us a message below with your name and contact please.