Our

Core Values

At MoneySent, we have 7 core values that team members live by in everything we do. It's what defines us and what we do to serve clients beyond our limits and their expectations...
Dedication to serve.
Think beyond possibilities.
Client satisfaction.
Comunication discipline.
Team Work.
Integrity.
Respect and Courage.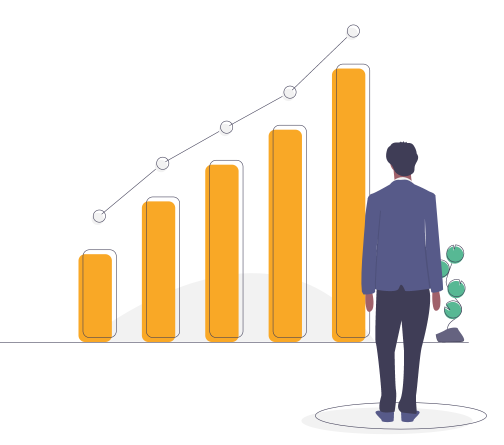 Our

Mission

To secure and simplify transactions at home and abroad.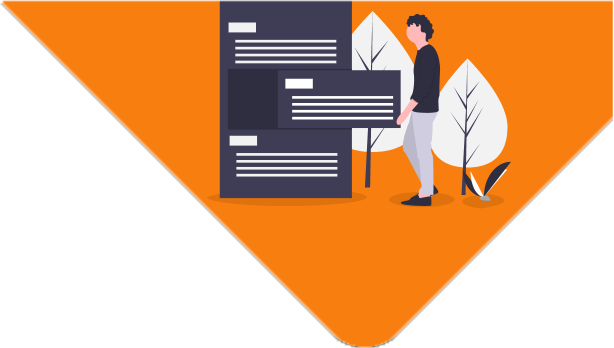 Our

Vision

Our dream is to enable friends, families and businesses to easily and painlessly exchange money conveniently, securely and globally.