Efficiency
MoneySent,provides money transfer, payment services, connects friends and families, fundraise, create online-circle groups, advertising, do all the hardest things easily at the comfort of your home, office, getting you to focus on what matters most. MoneySent assures the reliable and secure way of using the services herein.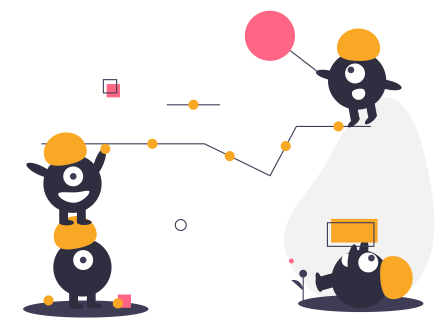 Security
MoneySent takes security very seriously. MoneySent uses High-end Security, that provides a secure and transparent way to make, record and verify any type of transactions. The transactions made using within the MoneySent App are typically encrypted and are securted making it hard to temper with or hack! Beyond that, we use firewalls and logical access control to protect our servers from unauthorized access, allowing only trusted operations or personnel to manage our systems. We also make sure to use strong configurations standards to secure our servers. We keep them up-to-date with the latest security patches.
We regularly undergo independent verification of our security, privacy and compliance controls, so we can help you meet your regulatory and policy objectives.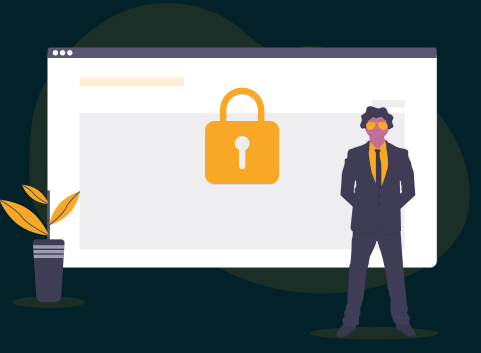 Fees
MoneySent's fees are relatively less compared to the rest of the companies doing the same business, MoneySent thinks getting money to it's destination is worth more than fees it self, check out our fees chart for a camparison.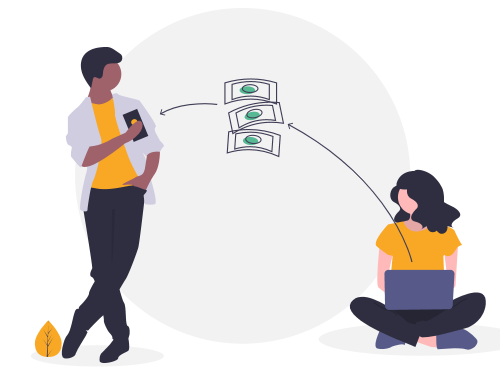 Being a global partner of choice for money transfer, payment services and social connection, boarders are no barrier to MoneySent, You can now receive or send money from or to your loved ones, families and friends from any location world over.
What each one of you needs is to download the MoneySent Application, from Google Play or Apple Store. MoneySent brings families and friends together, doing the best to move with them through it all, let it be cutting fees, faster transactions, safe chats, online-circle groups, fundraising and advertising. MoneySent making it safe for everyone.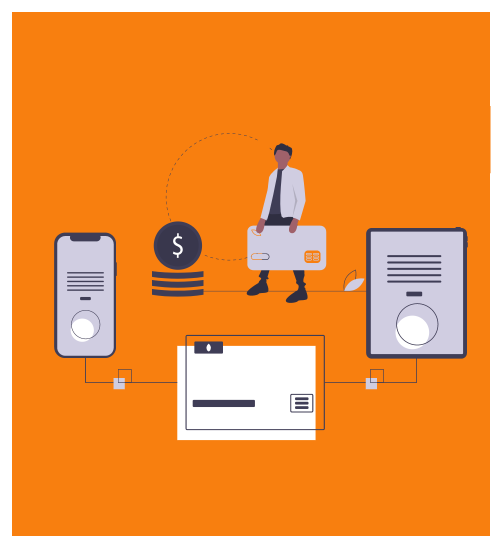 Agents
Our Agents are in some countries that we are allowed to fully operate, sign up and find out if we fully operate in your country and if we are not yet, we are coming soon. Our Agents carry out deposits or withdrawals of money for you.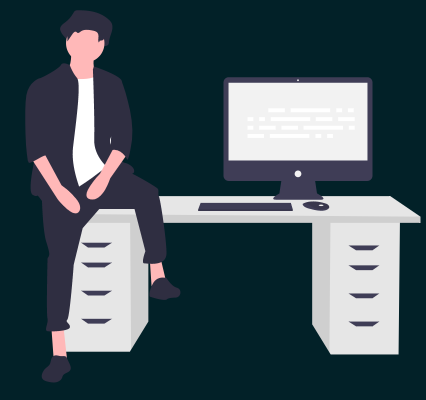 Customer Support
A team of dedicated personel is ready to assist our customers and up coming clients, in making effective and correct use of the MoneySent App and services.They also include assistance in planning, installation of the App, training on how the App works and it's features, troubleshooting when they are any issues with the App, carrying out daily maintenance of the App to ensure it's effeciency, updating clients about our new services, privacy polices and terms and conditions of use.